JTB-CWT delivers a highly specialized operation structure with an optimal online system.
We contribute to improving the performance of business travelers and achieving business success by realizing reliable, safe, stress- free reservation arrangements while complying with business-travel rules.
Our strengths
1

Highly satisfying arrangements made by a specialized team

2

Providing a highly convenient online booking tool

3

Thorough support through a wealth of in-house resources, including a dedicated visa team and an emergency response desk
Our services
Travel consultants
Dedicated teams with a full understanding of client firms' rules on business travel propose optimal travel itineraries.
Based on orders received by telephone, email, or through our portal site, we accept responsibility for proposing and arranging solutions from international air ticketing through hotel and car-rental reservations, rail fare, international travel insurance, and the checking and securing of visas as necessary. For clients who need them, we can deliver services for VIP travelers based on our wealth of experience.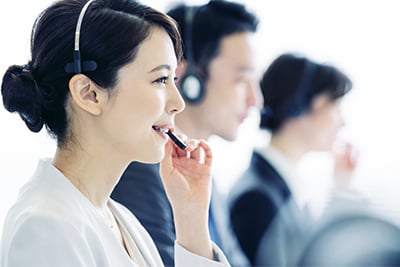 Online booking tool
We offer an online booking tool that makes it possible to reserve air tickets, hotels, JR tickets, car rental, and business travel plans 24 hours/day, 365 days/year.
The JTB-CWT business-travel management system (portal site) enables checking and reminding users of each firms' business travel rules, integrated management of reservation data, and bulk settlement of travel expenses through a single-sign-on solution also accessible from mobile devices to make it more convenience for clients to arrange reservations.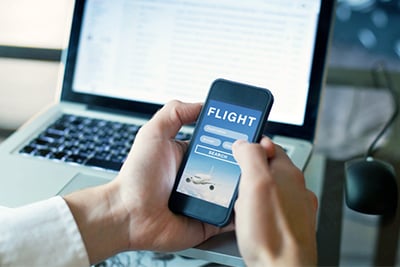 Profile, reservation management
All the travel data we have arranged, whether online or offline, is managed centrally under our proprietary operations system. Client profile data is managed in the same database as our portal site and linked to the airlines' reservation kiosks and online booking tools. This not only increases the convenience of the portal site we deliver customers but also helps to improve accuracy and service levels in our travel consulting business.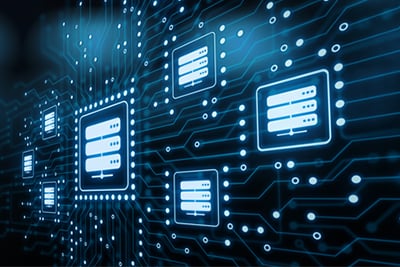 Visa arrangements
Our specialized team of visa professionals provides support for securing short-term business visas and visas for residence and employment (posting) overseas as requested by clients to travel consultants. Utilizing our expertise on various cases based on a wealth of experience handling visa arrangements, we provide information and submit applications on behalf of clients both swiftly and accurately.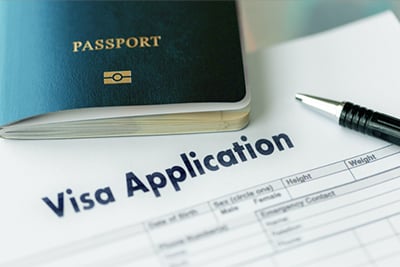 Insurance arrangements
We arrange international travel insurance to be ready for unforeseen events during business travel or postings.
In addition to individual insurance policies, we also can propose comprehensive group policies that enable convenient management and bulk settlement.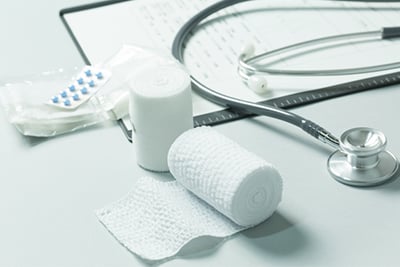 Emergency response desk
To support business travelers 24 hours/day, 365 days/year, we have set up an internal emergency response desk exclusively for clients contracting with JTB-CWT.
Our travel consultants provide smooth, swift, and accurate support using the same operations system and database as dedicated client teams.
*

Available in Japanese and English; for international business travel only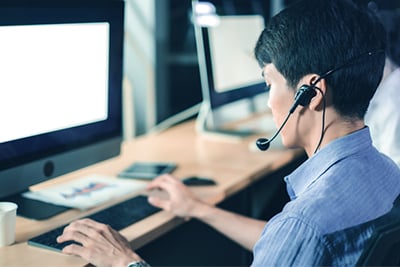 Increasing client satisfaction
To increase client satisfaction with business travel arrangements, our travel consultants strive to improve their knowledge and skills on a daily basis through activities, such as in-house seminars, site tours and aircraft-boarding training, and earning various official qualifications.
We also ask clients to complete surveys on their business travel arrangements, for use as guideposts in service-level improvement.
Other travel arrangements (M&E/personal travel)
Utilizing our track record with our diverse range of BTM clients and the organizational strengths of JTB and CWT, we deliver comprehensive support from planning and proposal through operation of various conferences, events, conventions, tours, training programs, travel rewards, inbound tourism, social travel, and other aspects of the travel business, both in Japan and around the world. We also propose solutions suited to clients' wishes for domestic and international personal travel under clients' employee benefit programs (assistance with travel costs) or as rewards for long service or other achievements.
Contacts about services
Those who are considering contract/introduction, please contact us from the following.